Bonjour, Hello,
Hallo, Ola! ​
I'd love to hear from you!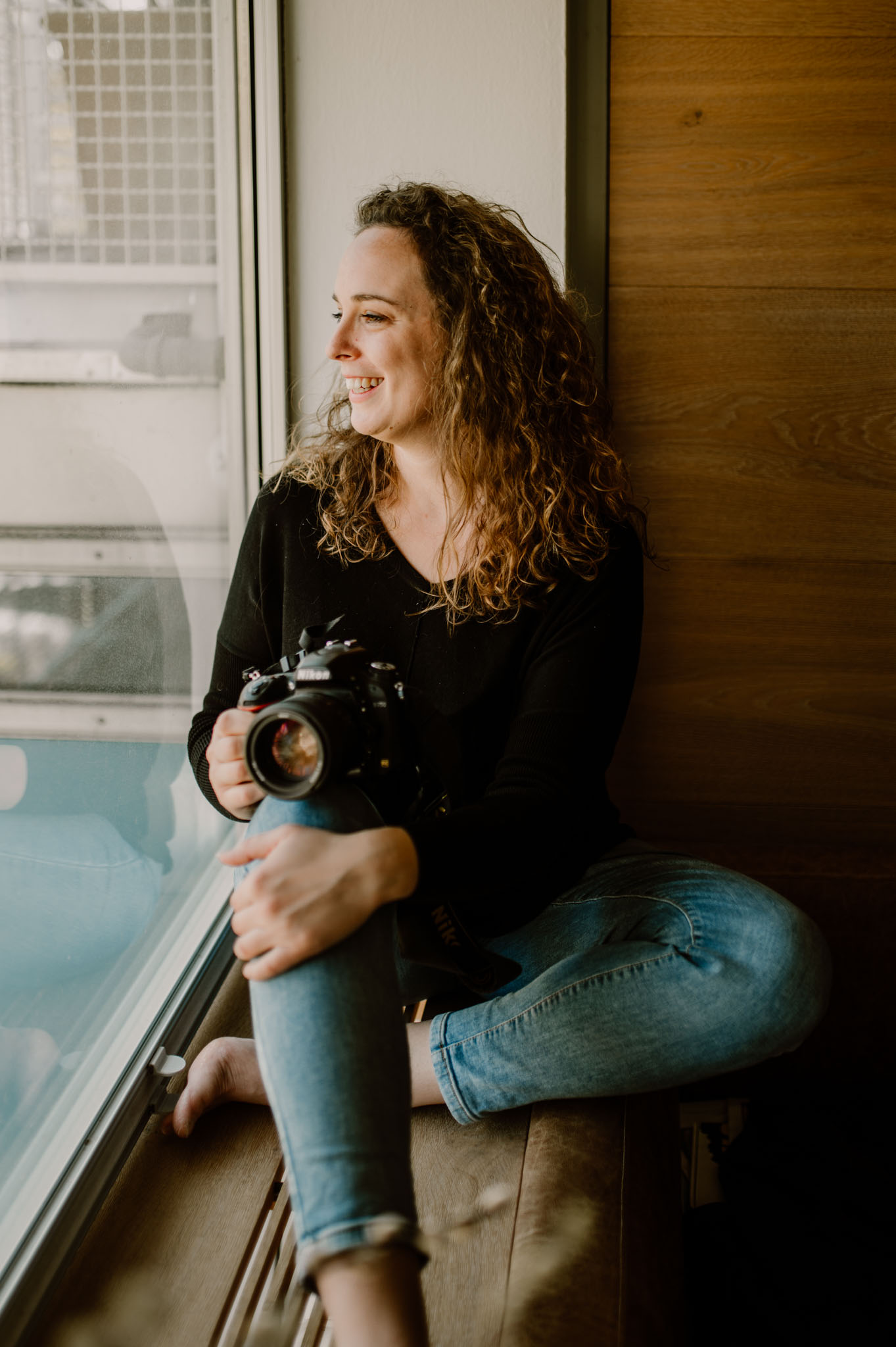 +336.26.46.30.62
anneletournel@gmail.com
Photographer since the end of 2014, I come from Normandy and more precisely from the Dieppe region.

After studying Graphic Design in Nantes and launching my photographic business in Loire Atlantique for 2 years, then I moved to Madrid then Munich to follow my partner.
I remain attached to France where I still want to make documentary weddings, family, portraits… but I am also ready to follow you to the end of the world to make original reports and push my limits ever further.

My goal is to tell your story through pictures that will look like you. So, if you like natural photos, modern and spontaneous, we must meet.

And do not forget:
stay yourself, I'll do the rest!