A wedding in a Norman Abbey
On September 12, 2020 I had the pleasure to follow Elodie & Pierre-Olivier on their wedding at the Abbey of Fontaine Guérard.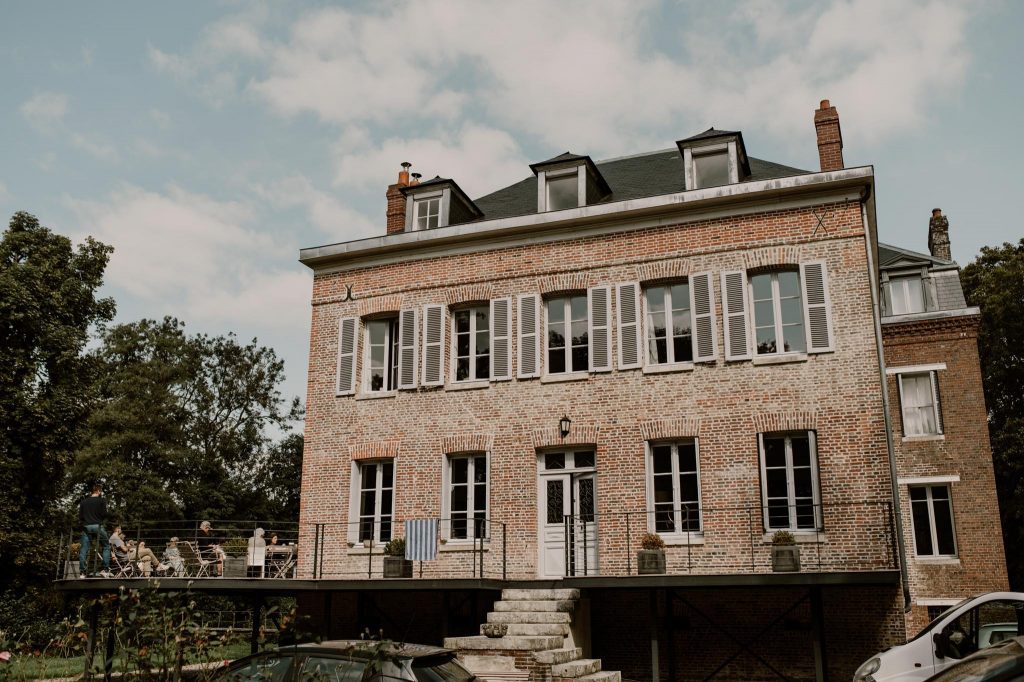 The day began in a lodging not far from the abbey.
Our lovers of the day are prepared in two separate rooms, surrounded by their witnesses.
Good humor was there. The bride donned her Hermione dress from Paula. Dress that has a hell of a story because it is between two border closures that Elodie was able to recover it in England.
The gentleman's costume was made to measure in the Parisian workshops of Blandin & Delloye. I like Green suits such an original color and which changes from the blue suit more widespread lately.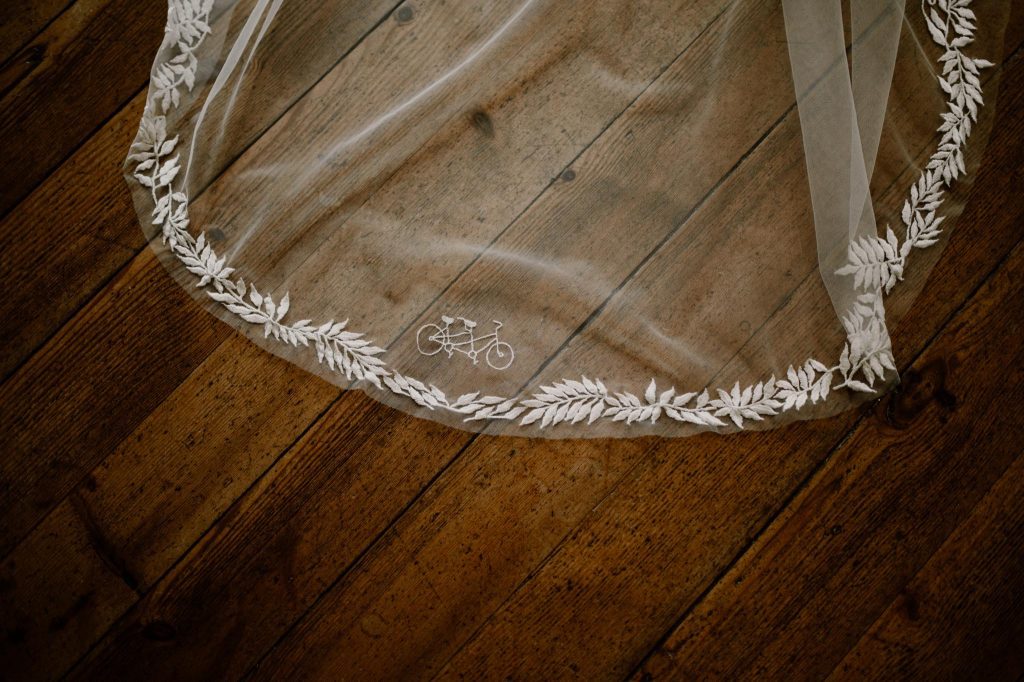 After a discovery in privacy and full of emotion, the bride and groom left for the church of Radepont where the ceremony was celebrated. A very cute little church located on the heights of the village in a quiet corner.
The reception then took place at the Abbey of Fontaine Guérard. A very pretty place steeped in history. After a cocktail in the park, the reception took place in the former monks' dormitory on the first floor of the Abbey.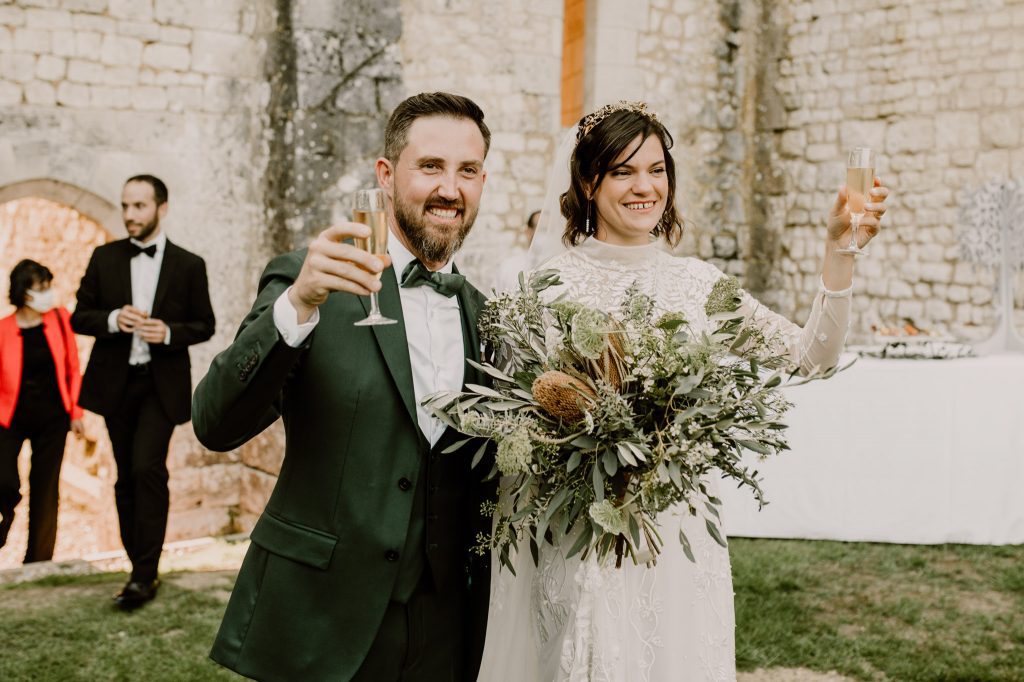 La soirée

This Wedding at the Abbey of Fontaine Guérard Normandy was another very nice moment. Thank you again to the bride and groom for their trust.

If you like weddings in Norman abbeys I suggest you discover Marine & Paul wedding's