This winter I once again had the pleasure of going to Madrid to shoot the new collection of Marta, the designer of the brand Nikita Nipone. I, who love wedding dresses so much, have been overwhelmed.
I let you discover the photos as well as a little text that will explain Marta's philosophy a little more.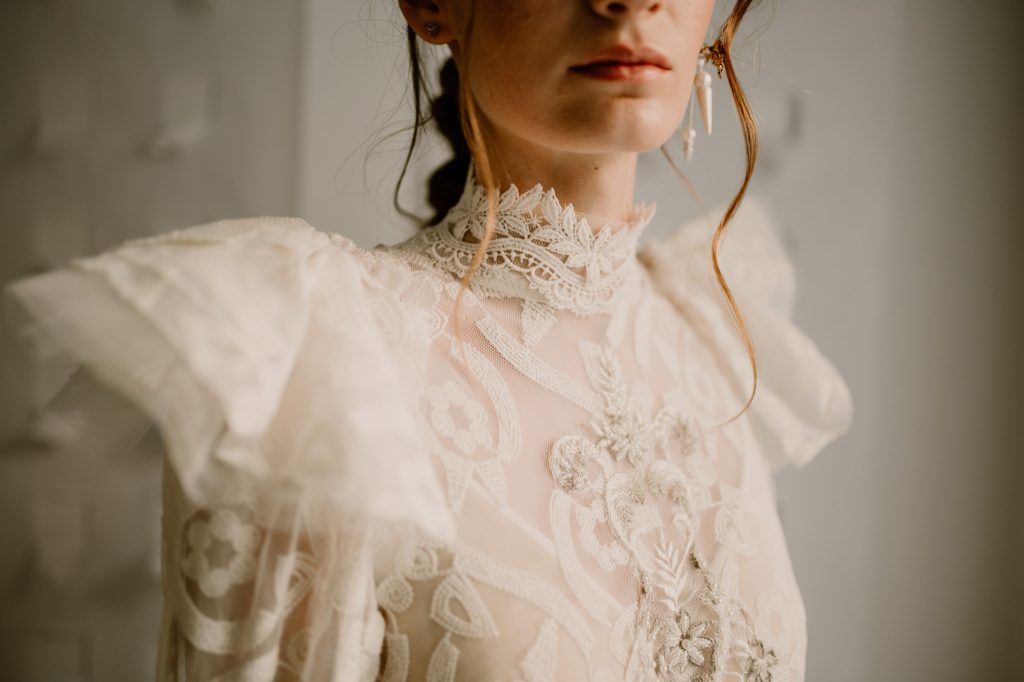 Nikita Nipone la collection 2020
Nikita Nipone is a brand that connects with the moment. There is a tireless search for the renewal of the values ​​associated with women. In each collection, Nikita transmits a new concept through the fantasy of fashion."

"This collection is inspired by the exhibition" Musas Insumisas "by Delphine Seyrig and feminist video collectives in France in the 70s and 80s. We seek to develop the image of the modern and free woman.
The skirts are shortened to facilitate movement, the sleeves are rolled up to generate a feeling of freedom and we introduce pants because comfort and beauty are not at odds. The result is absolutely modern, without forgetting the part of sensuality of the woman. "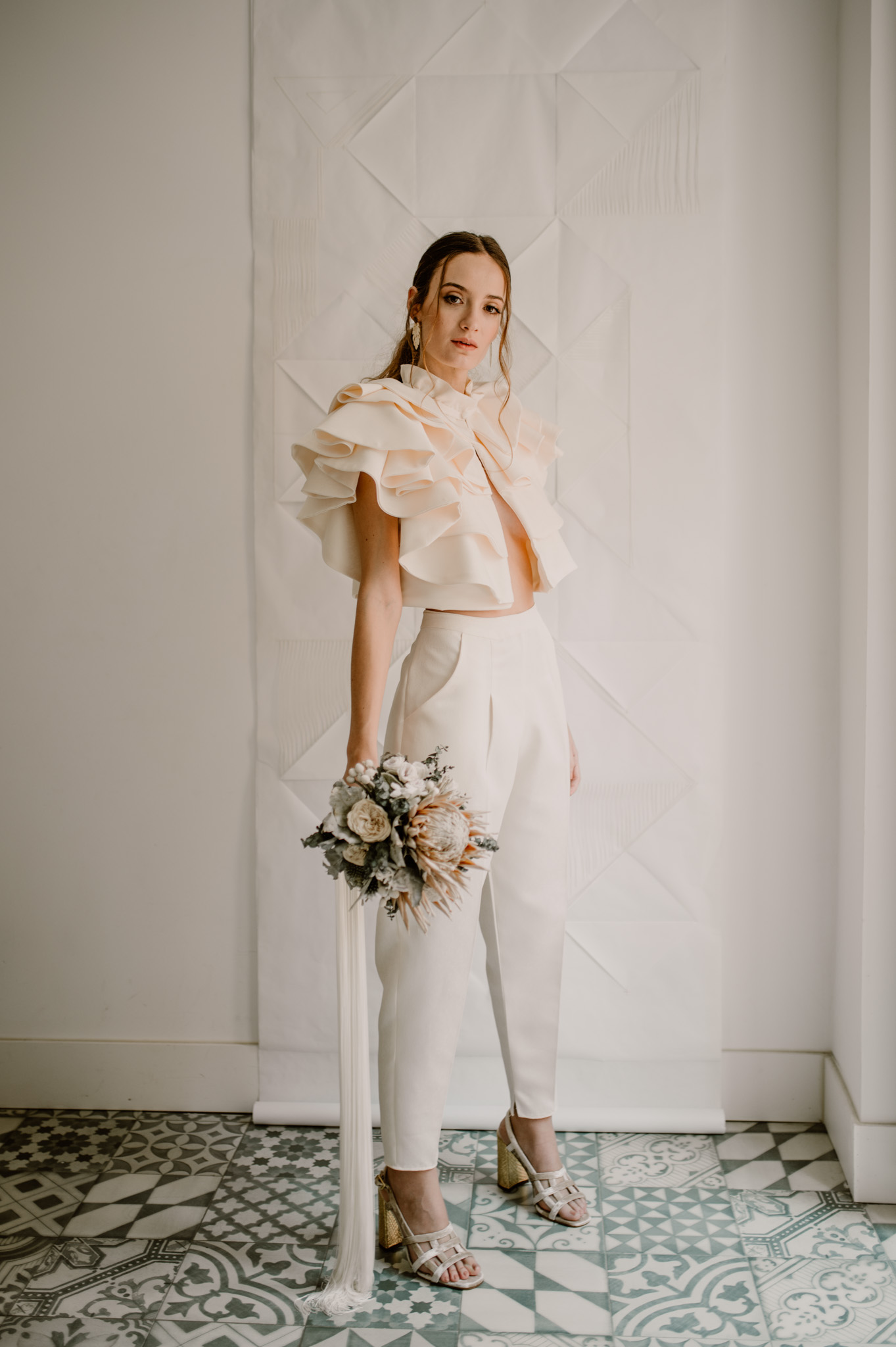 Crédits
place – Madrid
dresses – Nikita Nipone
shoes – Flordeasoka Shoes
Jewellery – Anna Bonfils
Flowers –GRACE, Bridal industries
Hair & make up – Cristina Madrigal
Photographer – Anne Letournel
Assistante photographer – Ophélie Thorel 
Model – Blanca